A Beautiful Practice For All Your Dental Needs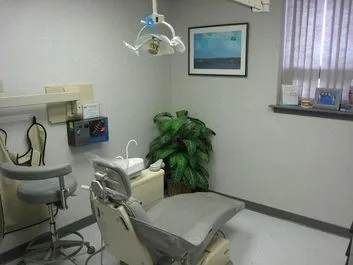 New Patients
We always welcome referrals from our patients
In the event you were referred by your general dentist or another specialist, we will work closely with them. We will remain in contact with your dentist throughout your treatment, as well as after it is completed.
Insurance and Fees
Before you begin treatment, an estimate will be given. Our front desk personnel will assist you in developing a payment plan that is mutually acceptable. We ask that all our patients take care of the fees for the initial visit and maintenance visits. Forms of payment accepted by the office are check, cash, or any major credit card.
The percentage of coverage depends upon the specific insurance plan. Different carriers have different fee schedules. An insurance company may have a reduced fee schedule for dental services that may be less than the actual charges, resulting in lower coverage for you. The level of reimbursement is a direct result of the plan selected by your employer. Few insurance companies will pay 100% of dental costs. As a courtesy to our patients, we will process any insurance forms. Once we receive a predetermination of benefits from the insurance company, we can accept it as full or partial payment. You will be responsible for the remaining balance.
Please call with any insurance questions that you may have.
Cancellations
If you are unable to keep an appointment, we ask that you kindly provide us with at least 24-48 hours notice. We ask for this notice so that we can offer this appointment to another patient. A fee may be charged if a patient does not show up for an appointment without sufficient notice.
Our Office Hours
Monday: 9am - 5pm
Tuesday: 9am - 5pm
Wednesday: 10am - 7pm
Thursday: 9 am - 5 pm
Friday: Closed
Saturday 8 am -1pm
We would like to take this opportunity to thank you for choosing our practice for your dental care.